Welcome to Healthy Tails!
Nutritional solutions for pets in the Las Vegas area
Healthy Tails in Las Vegas is your premier one-stop-shop for keeping your pets healthy.. and happy!
From nutritional sources, environmentally friendly and non-toxic toys, to every day vitamins and supplements, we have the right choice for your pets.
Visit our Las Vegas location today
Healthy Tails Monthly Specials!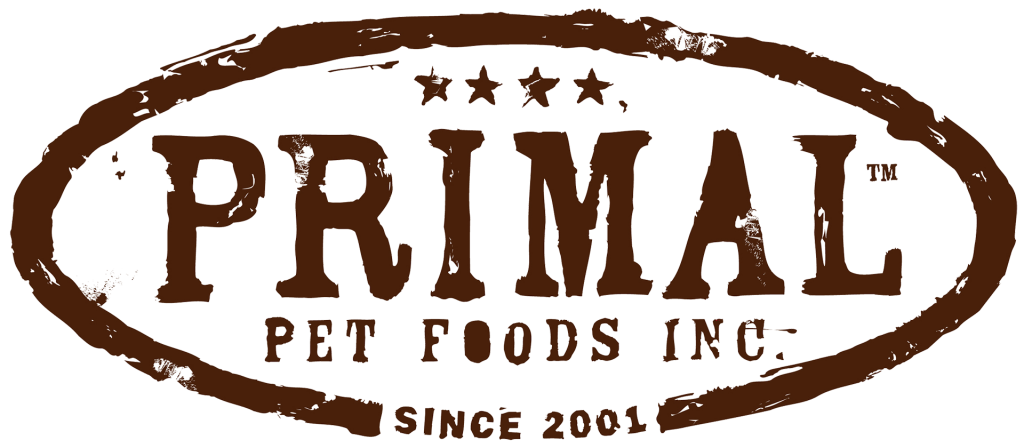 As passionate pet owners, we understand the care and concern that goes into choosing a source of nutrition for your companion. Primal Pet Food Products make it easier than ever to keep your pet's diet as close to nature as possible, allowing them to live longer, healthier, more vibrant lives.